Contact Us
At UMACHA we are a key resource in helping you understand all types of electronic payments. When you have a question, we have people to provide you answers! Known for our excellent customer service, we can help when you:
Have a payments question
Need a sample document or other resource
Need to schedule compliance service
Want to order a publication or
Register for an education webinar or event
Give us a call Toll-Free: (800) 348-3692 | Phone: (763) 549-7000
If email is more your speed, you can reach us at info@umacha.org. Click on the UMACHA team member below to learn more about them.
Contact Us
UMACHA TEAM
The UMACHA team brings years of experience and knowledge in electronic payments to our members. Our Education team works closely with ACH Operators, local and national government agencies, area financial industry associations, the National ACH Association (Nacha) and ECCHO to ensure that our educational offerings are the most up-to-date and they use proven instruction techniques that make learning enjoyable. Our Compliance Services team is here to help you complete the mandatory annual ACH audit, assess your risks when it comes to originating and receiving ACH entries and RDC transactions, and ensure you have the appropriate policies and procedures in place to limit your risk. Our Association Services team is here to help answer your membership, registration and event questions. Click on a team member below to learn more about them and contact us today.
---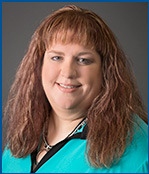 Danyell Pozorski, AAP
Senior Director of Operations & Membership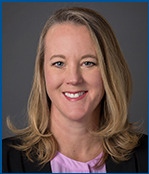 Jennifer A. Miller, AAP, APRP, NCP, PMC
Senior Director of Services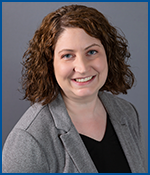 Sara Hentges, AAP, APRP, NCP
Director of Compliance Services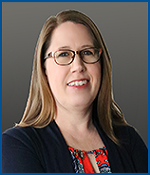 Kimberly Ellis,
AAP, APRP, NCP
Director of Education Services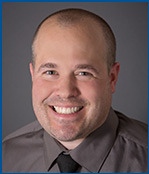 Andy Benhardus, AAP, APRP, NCP
Associate Director of Compliance Services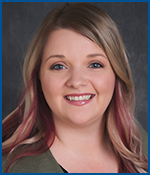 Jamie Herbert,
AAP, APRP, NCP
Associate Director of Compliance Services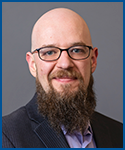 Nate Itzen, AAP
Associate Director of Compliance Services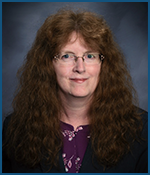 Kimberly Stachak, AAP, APRP
Associate Director of Compliance Services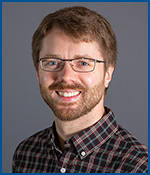 Jason Johnson, AAP, APRP, NCP
Associate Director of Operations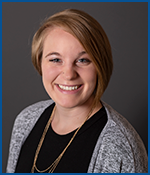 Pamala Kipka
Associate Director of Operations & Accounting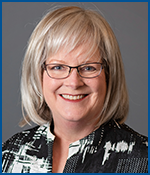 Stephanie Ihbe, CTP
Member Services Advocate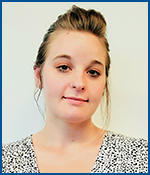 Patricia Kipka
Administrative Assistant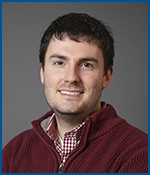 Eric Wester, AAP, APRP
Associate Director of Education Services