Dispelling Myths About Instant Payments
Published on August 1, 2023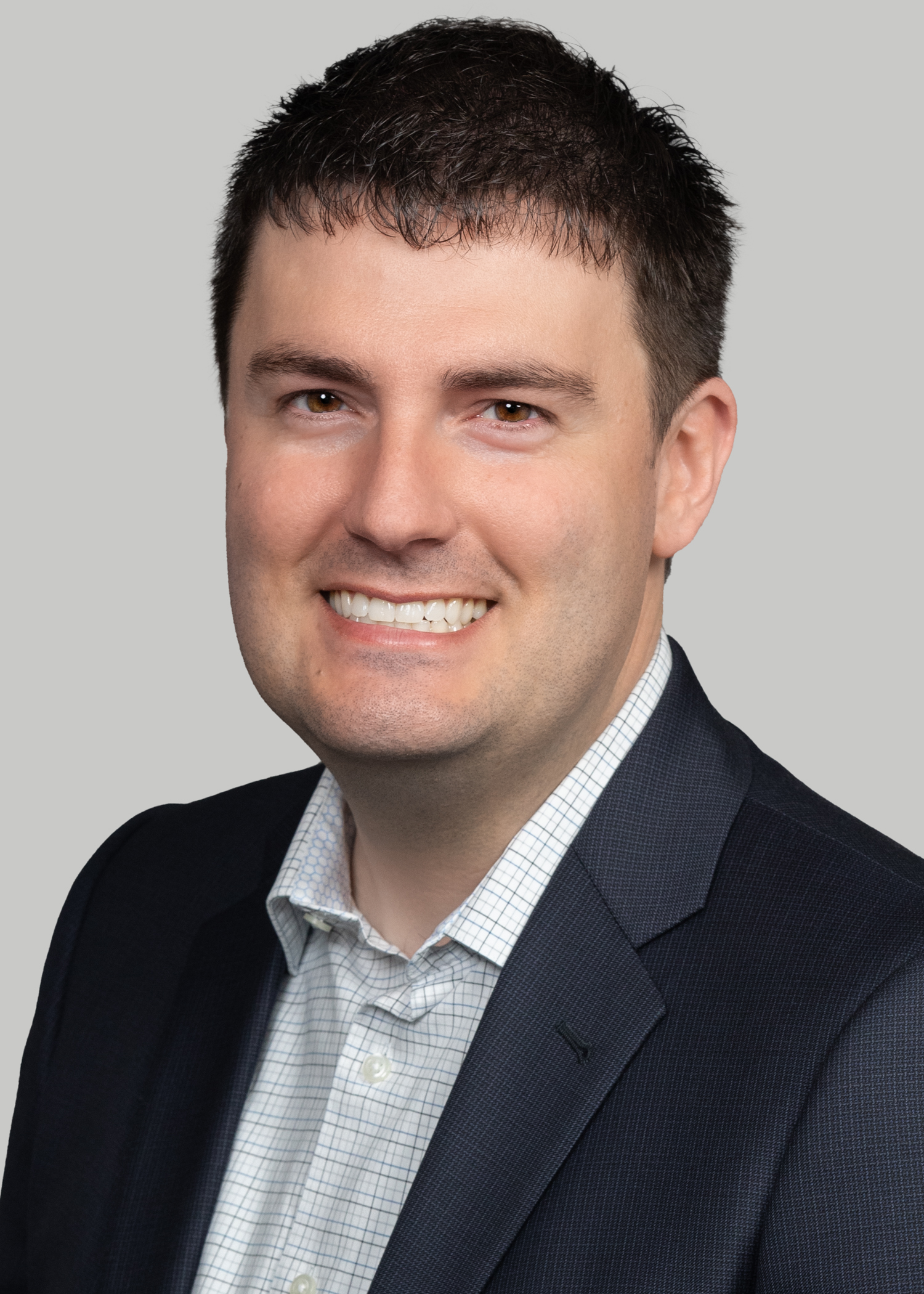 AUTHOR

Eric Wester, AAP, APRP, NCP
Associate Director of Education Services



July 20, 2023, was a historical day for the payments industry with the Federal Reserve's announcement that its long-anticipated FedNow Service was live! The FedNow Service joins The Clearing House's instant payment service, RTP®, which launched in 2017, and aims to bring instant payments to even more financial institutions around the United States.

The FedNow Service is the first new payment rail launched by the Federal Reserve in 50 years, and it reflects the culmination of years of efforts by the Fed, coupled with collaboration from industry partners, including financial institutions of all sizes who helped shape the service into what it is today.

As with any change, especially one as significant as the introduction of a new payment rail, there has been no shortage of misinformation being spread through social media and other media outlets about what the FedNow Service is and what it means to consumers and businesses around the country. In this post, we aim to bring clarity by sharing knowledge about some of the common myths about instant payments you may be hearing.

First Myth: Instant payments are going to put payment transfer services, like PayPal, Venmo, and Zelle out of business.

The Facts: RTP® and the FedNow Service are both payment rails, not products. There is no FedNow app that can be downloaded that will enable end-users to process payments. Think of FedNow like other Federal Reserve payment rails, including FedACH and the Fedwire Funds Service. Only financial institutions can connect directly to these payment rails. It is up to financial institutions to develop products to enable businesses and consumers to submit payments, which the financial institution can introduce into the FedNow Service.

An easy comparison is to think about a financial institution's online banking product. A business online banking product likely offers the ability for businesses to initiate wire or ACH transfers, while consumer online banking and mobile banking may offer the same capabilities for consumers to send funds to their own accounts or to the accounts of people they know. Like PayPal, Venmo, and Zelle, online banking is a type of overlay product that is moving the payment instructions from the end-user to the financial institution, and eventually from the financial institution into the payment system, or payment rail.

As financial institutions adopt instant payment services, like RTP® and/or FedNow, they will be able to spur innovation in payment processing by creating new products, or enhancing existing products (e.g. real-time bill pay, real-time external transfers, real-time loan disbursements, etc.), along with allowing their business customers and members to innovate on their payment processes and products. Instant payments are expected to benefit all constituencies, including payment transfer services.

Second Myth: The FedNow Service is a Central Bank Digital Currency ("CBDC").

The Facts: A Central Bank Digital Currency ("CBDC") refers to a digital form of money that is widely available to the public. According to the Board of Governors of the Federal Reserve System (the "Board") (off-site), "a CBDC would differ from existing digital money available to the general public because a CBDC would be a liability of the Federal Reserve, not of a commercial bank."

The Board issued a report called Money and Payments: The U.S. Dollar in the Age of Digital Transformation (off-site) in January, 2022 to help bring about transparent public dialogue about CBDCs in general, and to address potential benefits and risks of a U.S. CBDC. The Board also notes that, "[t]he paper is not intended to advance any specific policy outcome and no decisions have been made at this time. The Federal Reserve has made no decision on issuing a central bank digital currency (CBDC) and would only proceed with the issuance of a CBDC with an authorizing law."

The FedNow Service is a payment rail that was designed to move US dollars and remittance information quickly and efficiently from one financial institution to another. FedNow is in no way a Central Bank Digital Currency.

Third Myth: "The Fed" or "the government" will have access to end-users' checking and savings accounts and be able to control, freeze, or block access to funds held in these accounts with the introduction of the FedNow Service.

The Facts: The FedNow Service is an instant payment rail offered by the Federal Reserve only to financial institutions, not directly to end-users, to facilitate instant transfers of funds for their customers and members. FedNow is a credit-push-only service, meaning the service cannot remove funds from someone's checking or savings account.

The FedNow Service transfers funds directly from one financial institution's master account, or that of a designated correspondent, to another financial institution's master account, or that of a designated correspondent. FedNow does not directly make any credit or debit entries to any checking or savings account, nor does it have the ability to control, freeze, or block end-users' access to their financial institution accounts.

The State of Instant Payments Today​

As of July 24, 2023, The Clearing House's RTP® Network has 350 financial institutions participating in some capacity – whether that is receive-only, or both send and receive. The Federal Reserve currently has the U.S. Department of the Treasury's Bureau of the Fiscal Service, 25 financial institutions participating in some capacity, and 10 more financial institutions expected to be onboarded soon. Both The Clearing House and the Federal Reserve intend to continue expanding the reach of their instant payment networks by onboarding more financial institutions throughout the year and into the years to come.

While the ACH Network is often thought of as being ubiquitous with its reach to every financial institution in the United States, instant payments do not function the same. RTP® and FedNow are not interoperable, meaning you must participate in the respective network to be able to receive instant payments through that network.

Instant payments work best when there is widespread adoption through voluntary participation by financial institutions. The more financial institutions that participate, the greater the reach of the instant payments network.

As Your Key Partner, UMACHA is Here to Help​

At UMACHA, we strive to create peace of mind by sharing knowledge that is relevant and timely with our members. We are proud to offer several faster payments resources that may be beneficial to you:
Faster Payments Resources

Education Opportunities – Complimentary on-demand webinars, Instant Payments Town Hall, and tips for developing an instant payment strategy
Instant Payments Resources – Helpful links to FedNow and RTP® resources
The FedNow Explorer is another great tool with a plethora of resources, including complimentary webinars such as the FedNow Service Operating Circular 8 Overview (60-minute webinar).

Stay connected with Eric Wester and UMACHA on LinkedIn!